Welcome to The Ben Chatham Adventures Wiki
Ben Chatham; described by some as "the most important Doctor Who spin-off character", here are his adventures...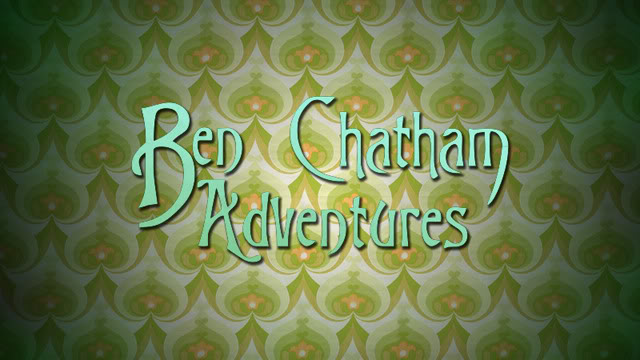 Ben Chatham stories, and details of Ben Chatham stories hosted elsewhere, can be found here.
Information about the characters of the chathamverse can be found here.
Spara's pitch for Season 2 of Doctor Who.
Janjy Giggins' complete history of the Chathamverse, as of September 2012.